The current weather in Venice, Italy and a six day forecast.
Need to know what the current weather in Venice, Italy is like?  Use our free tool to plan your vacation.
Today
This is today's forecast for Venice, Italy, and how it's likely to be for the next four days.
We have found this tool accurate and dependable. The "RealFeel" is particularly helpful as it adds in factors like wind chill, so you'll know exactly how 'warm' warm really is!

If you liked this page, please let others know by sharing. Just click any of these buttons - it only takes a second!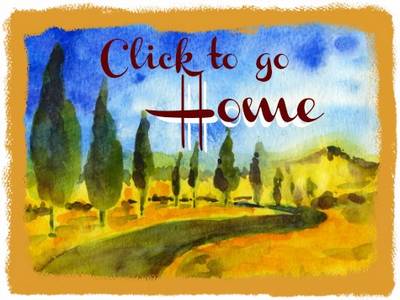 Ads by Google.