Italian Christmas decorations :
Italian greyhound ornament.
by Cath and Mike
(explore-italian-culture.com)
Do you have an Iggy in your life? Why not buy him his very own Christmas ornament!
These adorable little dogs appeal to anyone who meets them - and doesn't he look even more cute on this porcelain snowflake ornament?
His Santa hat really finishes off the seasonal theme!
If you're looking for a reasonably priced stocking filler for a friend or family member this Christmas tree decoration is ideal. It comes ready to hang - all you need to do is wrap it!
Shop safely for this item at Amazon
and enjoy free shipping if you spend $25 or more.
See more Italian
Christmas decorations
to add a touch of Italy to your festive cheer.
Return to Unique Italian Christmas decorations.
If you liked this page, please let others know by sharing. Just click any of these buttons - it only takes a second!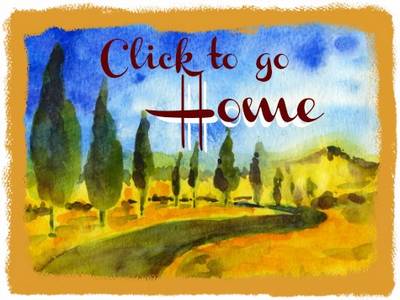 ---
Ads by Google.