Italian Christmas decorations : Italian Greyhound teacup tree ornament.
by cathnmike
(Explore Italian Culture.)

Do you have an Italian greyhound lover in your life? Here's the perfect Christmas gift solution!
This gorgeous tree ornament - an Iggy in a miniature teacup - will be an instant success with anyone who is addicted to this little breed of dog.
The cup is decorated with typically Christmas holly and berries; the pooch is just begging for someone to take him home to hang on their Christmas tree!
Don't leave it too late to order - this beguiling little Christmas pup is sure to be a big hit!
Shop safely for this item at Amazon
and enjoy free shipping if you spend $25 or more.
If you love Italian greyhounds you might also want to have a look at this adorable
Iggy in a sleigh Christmas decoration.
- so cute!
Want some more information about this lovely breed of dog? Have a look at our
miniature Italian greyhound
information.
See more Italian
Christmas decorations
to add a touch of Italy to your festive cheer.
Return to Unique Italian Christmas decorations.
If you liked this page, please let others know by sharing. Just click any of these buttons - it only takes a second!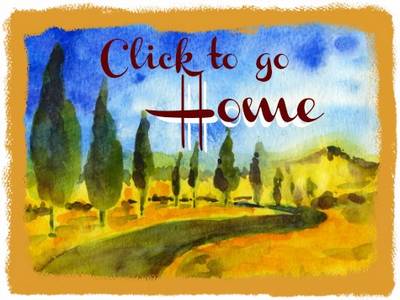 ---
Some links on this page are affiliate links, which means that if you purchase a product through them, we receive a small commission. There is no extra cost to you.  This helps me keep the information on the website free of charge.  It also helps support our family and my chickens!  Because our integrity and your satisfaction are very important to us, we only recommend products we have purchased or would purchase ourselves, and which we believe would benefit you. To learn more please see our affiliates disclosure document.
Ads by Google.