Italian Christmas decorations : Murano glass Christmas ornament.
If you've ever been to Venice, Italy, you'll know exactly how precious Murano glass is.
You'll also know that there are many copies out there and not huge numbers of the genuine article.
These beautiful baubles are certified to be the genuine article. Even looking at a picture of them it's clear that these hand-blown, original pieces are absolutely stunning - above and beyond any of the far Eastern copies you may find.
This bauble looks amazing hanging on a Christmas tree, and it's the sort of ornament we like to pay a little more for and give as a gift to younger family members building up their collection of Christmas decorations.
In that way, by buying this ornament you are buying much, much more than a bauble. You're buying a part of your family's Italian Christmas traditions for years to come.
Shop safely for this item at Amazon
and enjoy free shipping if you spend $25 or more.
See more Italian
Christmas decorations
to add a touch of Italy to your festive cheer.
Return to Unique Italian Christmas decorations.
If you liked this page, please let others know by sharing. Just click any of these buttons - it only takes a second!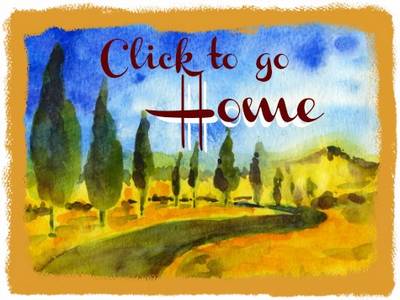 ---
Some links on this page are affiliate links, which means that if you purchase a product through them, we receive a small commission. There is no extra cost to you.  This helps me keep the information on the website free of charge.  It also helps support our family and my chickens!  Because our integrity and your satisfaction are very important to us, we only recommend products we have purchased or would purchase ourselves, and which we believe would benefit you. To learn more please see our affiliates disclosure document.
Ads by Google.