Join in and write your own page! It's easy to do. How? Simply click here to return to Christmas music.
If you liked this page, please let others know by sharing. Just click any of these buttons - it only takes a second!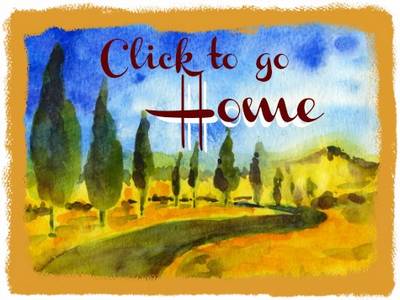 ---
Some links on this page are affiliate links, which means that if you purchase a product through them, we receive a small commission. There is no extra cost to you.  This helps me keep the information on the website free of charge.  It also helps support our family and my chickens!  Because our integrity and your satisfaction are very important to us, we only recommend products we have purchased or would purchase ourselves, and which we believe would benefit you. To learn more please see our affiliates disclosure document.
Ads by Google.