Build an outdoor nativity set with these large Fontanini figures.
Build your own Christmas scene with this outdoor nativity set by Italian artisans from Fontanini.
The best-known Fontanini nativity figures created in the family-run workshop in Tuscany, Italy are small, indoor Christmas nativity scenes and nativity snow globes.
What isn't as well known is that Fontanini also produce near life-size figures to be used as an outdoor nativity scene.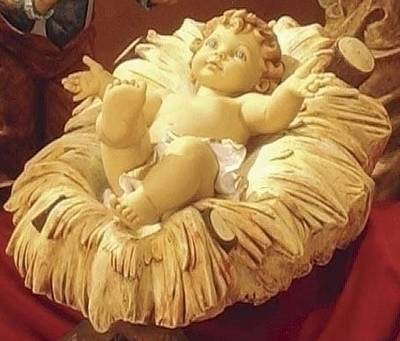 Each of the figures is 50" high (or proportionate) and designed  as yard or lawn nativity sets - they're the sort of thing you see in churches or in Italian cities at Christmas. 
With the usual Fontanini attention to detail they're made of a mix of stone and resin and will withstand some poor winter weather, but will benefit from some form of shelter.
They don't come cheap, but you can build up the scene one character at a time - and the finished set will be the envy of all your friends and neighbours.


Fontanini outdoor nativity set :
descriptions and reviews.

Click below to see descriptions, buy the figures, and review contributions from other visitors to this page.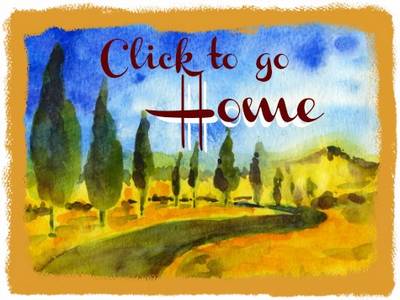 ---
Ads by Google.