So you want to travel with your dog to Italy?
You've come to the right place!  Our dogs regularly travel within and outside Italy.  We share our knowledge of the sometimes confusing rules and regulations.

So you'd like to take your dog or cat to Italy but you're not sure what you need to do?  What regulations are there, does quarantine still exist, are hotels dog-friendly - and what's all this about a doggie passport?
The questions can seem never-ending, and it's not always easy to find answers - they're scattered about all over the internet.
We've taken our dogs to Italy and regularly travel with them both in Italy itself and within the European Union. We know what it's like and we're likely to know the answers to your questions - because we've been there ourselves.
So, whether you're thinking of taking your pooch on vacation with you, or you're moving to live permanently in Italy, we have loads of information which we guarantee will make your life - and your pet's - stress-free!  
You'll find links to pages about how to plan, how to travel and how to enjoy your time with your dog while you're there.
Click on any of the headlines or images to get to the information you and your pet need.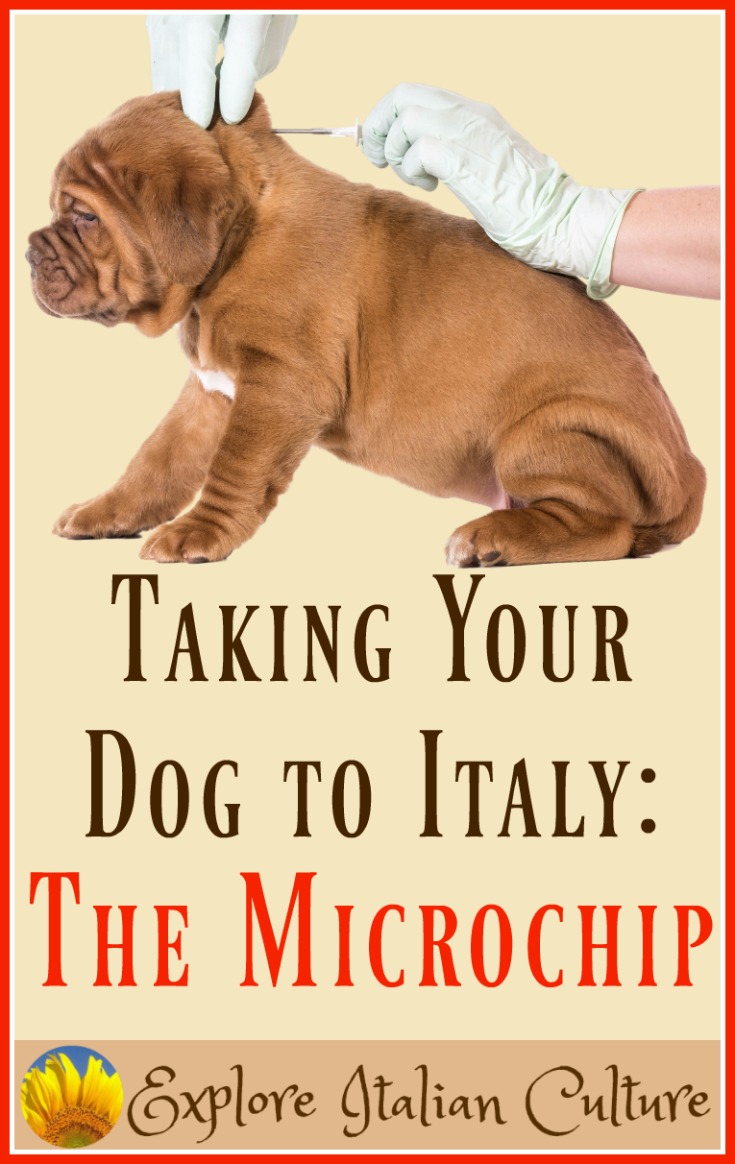 Our Yorkshire Terrier, Effie, has one.  Luce, our Maremma sheepdog, has one.
By law, every dog in Italy - whether they live there, are visiting on vacation - or even just passing through - has to be microchipped.
It's also part of the process of getting a European passport for your dog, under the Pet Passport Scheme.
Without it, your dog may end up having to go into quarantine.
With it, your dog is assured smooth progress into and out of Italy, and into other parts of the European Union - including the UK.
This article (find it by clicking on the headline or on the pic) described what the microchip is, how it's administered and who can do it.
Importantly it also covers what to do about making sure that your dog's chip can be read by European scanners.  
After all, you wouldn't want your pooch stranded at Rome airport because the scanner wasn't compatible, now would you?
Click the pic to learn all about it.
---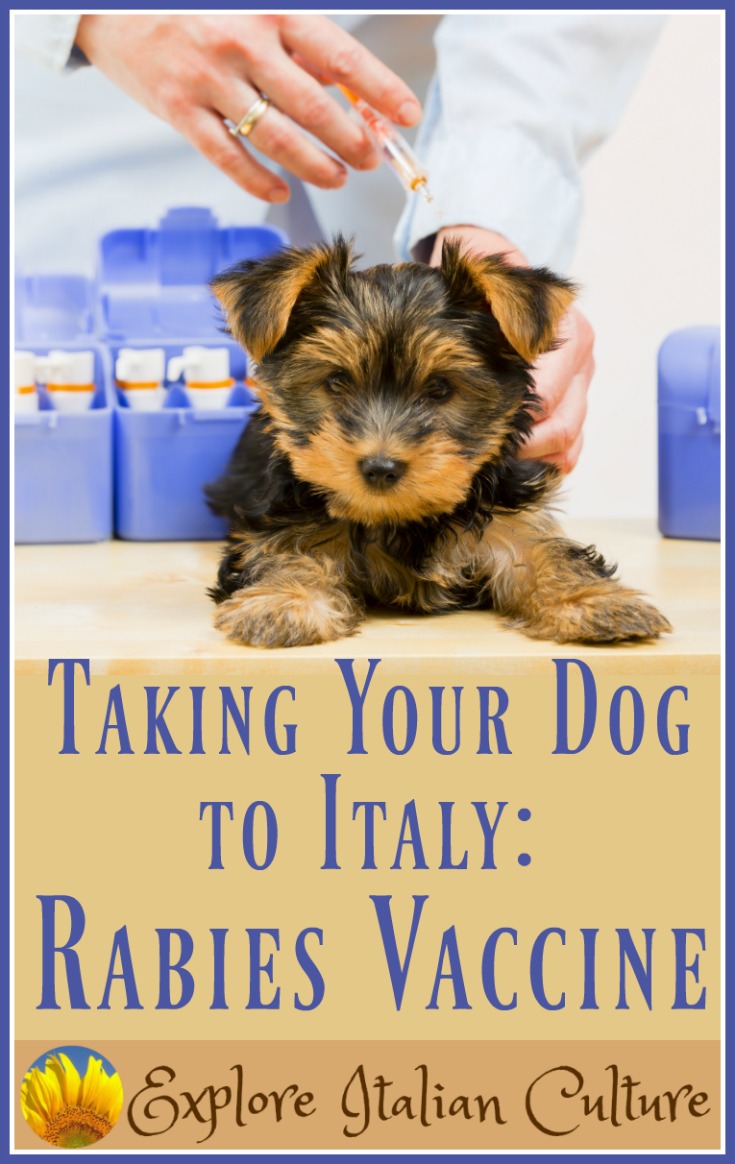 The regulations about rabies vaccines within Europe used to be complicated.  
They've since been relaxed to some extent - but it's still a legal requirement that your dog has a rabies inoculation before travelling within the European Union.
In particular, if you intend travelling between Italy and the UK, it's critical that your dog is up to date with her shots.  Otherwise, she might find herself in a six month quarantine - at your expense.
This article explains what the rabies vaccine is, when it is safe to give it to your dog, and what the possible side effects are.
It's based on our own knowledge and experience of travelling between Italy and the UK with our dogs a couple of times a year.
We're "old hands" at this now - and we hope you'll soon be as informed as we are.
Nevertheless, as in all things to do with the health of your pets, these notes are for guidance only.  Always seek your veterinarian's advice.
Click on the pic to see more.
---
Dogs have passports?
Yep!  
Gone are the days when dogs (and cats) travelling within Europe had to stay in 6 month quarantine - unpleasant for the animal and expensive for its owner!
Now, as long as dogs, cats and ferrets have the required paperwork, they are allowed to travel freely within Europe.  
And that includes entering and moving around Italy.
In this article we share information about exactly what that paperwork is, where to get it, how it differs depending on whether you're travelling from within or outside the European Union, and when you'll need to show it.
If you're even considering bringing your dog to Italy, you need to familiarise yourself with this information.  It's not necessarily something your veterinarian will know about.
Start by clicking the pic to go to that page.
---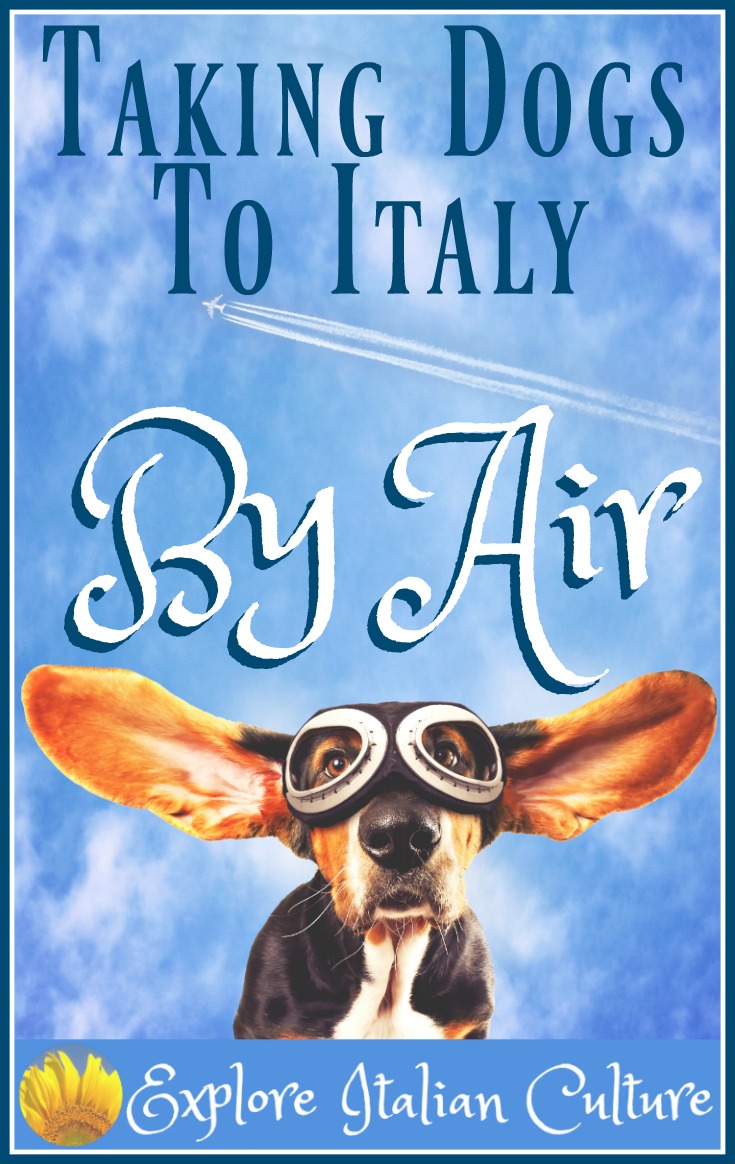 So you've decided to take your pet dog or cat to Italy, and you need to fly there?
On a long trip, from the USA for example, it's not necessarily an ideal option. But sometimes there's just no choice. 
It's by no means an easy process. Each airline has its own rules and regulations - some don't even carry animals at all.
And entering Italy, and returning to your country (and state) of origin, can also throw up different issues which need to be dealt with before you travel.

But there are some details which are common to flying pets.  Documentation, carriers, and most importantly, how to make sure your pet will be safe on the journey.
It's right, too, to say that there are potential problems associated with animals' health and airline travel.
We cover all these issues: what they are, how to deal with them, and our "Top Tips" about how you can ensure that your dog or cat will be comfortable and safe during the journey.

---
If you liked this page, please let others know by sharing. Just click any of these buttons - it only takes a second!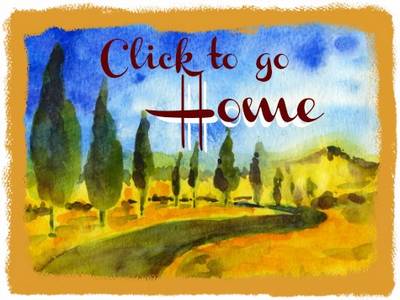 Ads by Google.