How can we help?  Here's how to get in touch with us.
Would you like more information? Are there comments you'd like to make about our site? Want to let us know what else you would like it to cover?

This is us - Cath and Mike Andrews - by the amazing Trevi Fountain in Rome.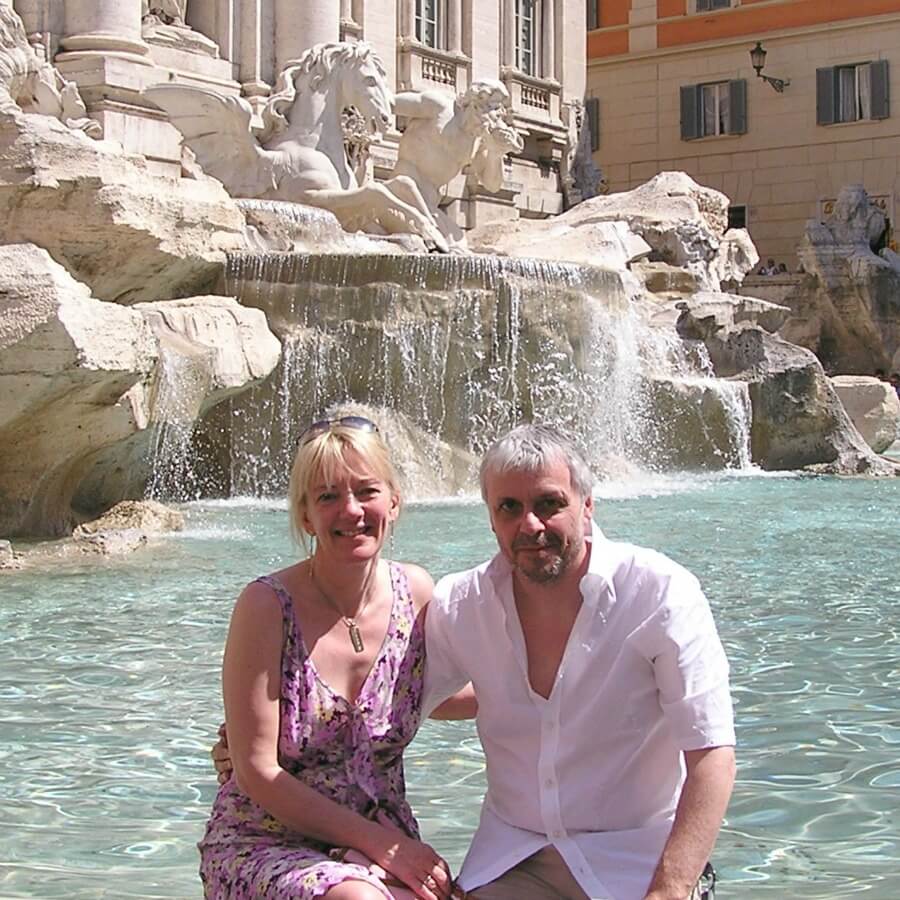 And I'm happy to tell you - we don't bite!  In fact, we love hearing from people who have a question about Italy.  So - please feel free to get in touch!

Please bear in mind, though ...
... That, as we live in Italy, we're in the Central European time zone which is several hours ahead of the United States and several hours behind Australia, so we might be asleep when you're wide awake! Also, there's only us! We don't have a staff so sometimes it can take a while to answer all the mail we get.
We will reply to you as soon as we can. In the meantime, you can try getting in touch via our Facebook page.
Below you'll find our easy-to-use contact form.  The text marked with a * means you have to fill those pieces of information in.  If you don't, we won't be able to help - and that would be sad.
We're looking forward to hearing from you!



---
If you enjoyed this article, we'd love you to let us know - just click the button below. Thank you!
---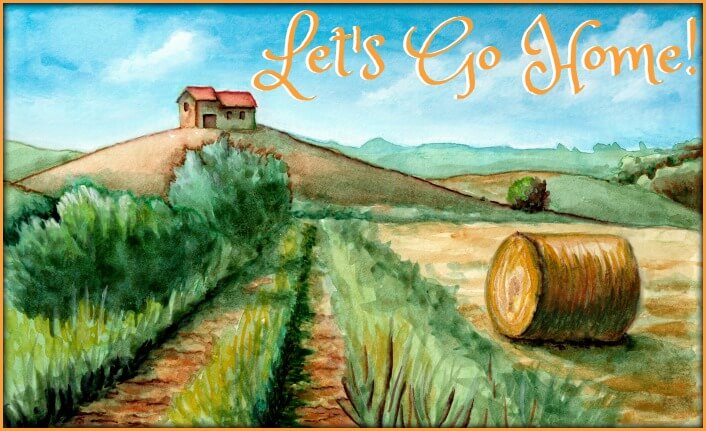 Click to go back to the home page.
---
Italian-issimo!
---
Ads by Google.
Some links on this page are affiliate links, which means that if you purchase a product through them, we receive a small commission. There is no extra cost to you.  Because our integrity and your satisfaction are very important to us, we only recommend products we have purchased or would purchase ourselves, and which we believe would benefit you. To learn more please see our affiliates disclosure document.