Valentine's day facts from Italy : Italian culture, traditions and the 'Day of Lovers'.
Valentine's day history has been an important part of the developing culture of Italy. 
Learn about Valentine's day facts, traditions and unique events to celebrate your love in Italy.
Everyone knows that Italians are in love with love. Italians like nothing better than news of an engagement or wedding. Stroll through any town in Italy and you will see lovers entwined, oblivious to the world around them, crowds coo-ing over a baby's pram, elderly couples strolling hand in hand.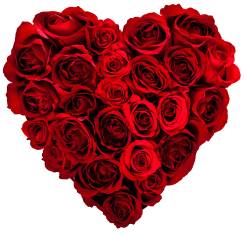 Romance is a necessity for Italians. It's in the air and in the food. It's in the books and the films. It's expressed in the language and it floats on the music.

It's no surprise, then, that Valentine's day is a big deal in Italy. If it's true that "all the world loves a lover" then it's doubly true in Italian culture traditions.
So whether you've been together two weeks or thirty years, use the links below to find our favourite Valentine's day facts and some unique ways of celebrating your love in Italy.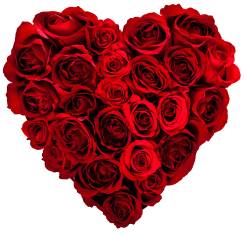 Italy and St. Valentine's day history
Did you know that many of the traditions of modern weddings come from the culture of ancient Roman weddings? Did you know that Valentine's day is the most popular day for couples to become engaged in Italy, following Italian engagement ring tradition?
The history of Valentine's day is also based squarely in Italy. This page is your guide to some Valentine's day facts lost in the mists of time which give us an insight into where our modern Valentine's traditions come from.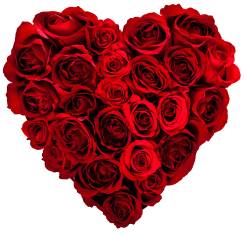 Valentine's day traditions in Liguria, Italy
Looking for somewhere romantic to spend your Valentine's day? The picturesque town of Camogli is just 30 minutes east of Genoa airport and in our view one of the most romantic spots in Italy.
The 'Lovers in Camogli' festival in Valentine's week is full of the most romantic of Italian culture and traditions. Read about it here - we guarantee you won't be able to resist visiting!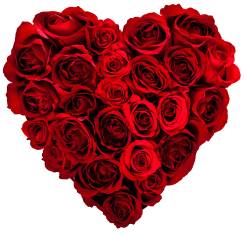 Valentine's day : creative ideas from Verona, Italy
Remember Shakespeare's most tragically romantic of plays, 'Romeo and Juliet'? It's made Verona, where it was set, one of the most popular of all Italian towns to celebrate Valentine's day.
'Verona in love' will teach you Valentine's day facts you never knew before and introduce you to some of the most creative of all Valentine's day ideas to charm your loved one. Join in the 'minute long kiss', or make sure of your own good fortune in love by touching Juliet's statue.
A wonderful example of the romantic culture of Italy.  Don't miss it!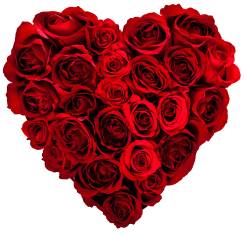 Italian-themed homemade Valentine gifts
Valentine's day facts : did you know that Valentine's day is the second-largest card-sending holiday of the year? (Christmas beats it by a short head).
Valentine's day history and its real meaning can sometimes seem to have got lost in the scramble to buy commercially-produced cards and presents.
This page is full of great ideas for homemade Valentine gifts which won't break the bank and have the added advantage of being personal and full of meaning.
So go on - give your Valentine the most romantic gift of all this year - your time.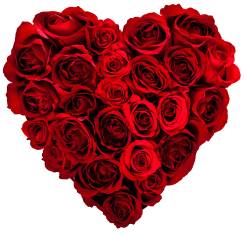 Italians love chocolate. It's one of the most obvious Valentine's day facts that Italian Easter egg tradition in Italy is probably more popular even than other countries. Some of the most well-known chocolate companies are based there and have always played an important role in the culture of Italy.
But you don't need to buy a large, expensive box of chocolates for Valentine's day. Use our simple recipe to make some of the most delicious traditional chocolate biscotti.
Give them as gifts to your Valentine, your family, your friends - or eat them yourself!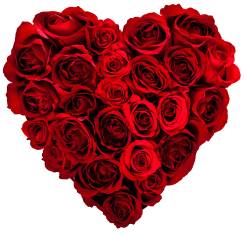 Is there any more romantic language than Italian? It's not just the words, it's the tone, the music of the language.
So if you want to woo (or wow!) your Valentine in Italian this year here's some words and phrases to help you start.
Even if you know no Italian you'll find them easy, and we provide a 'how to pronounce it' guide for good measure!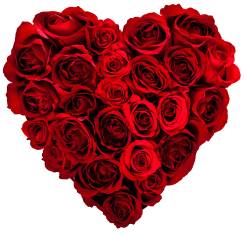 ---

Click to go back to the home page.