Learn the Italian language in whichever style suits you!
Learn Italian : language resources on- and offline, some free, some not - and some basic phrases for you to learn.
Click on the pictures or the links to take you to the pages.

We all learn language differently. Some like to listen, some read, some need pictures. On these pages you'll find a whole variety of ways for you to learn Italian. Language skills can be learned no matter what your age or previous experience - all you need to do is browse to find which way, or ways, suit you best.
Some of the resources we recommend are ways for you to learn Italian free; others need to be paid for. The best method, of course, is to visit Italy and talk to the people. But if you can't do that, these resources are the next best thing. 
If you don't want to learn Italian but just need a phrase or two for a greetings card, have a look at our special 'words and phrases' pages for examples.
And if you want to reflect your Italian heritage in the name of your children, our girls' and boys' names pages will tell you not only the most popular names but also their meaning, their equivalent (if there is one) in English, and even their saint's day - an important part of the culture of Italy.
So enjoy - and remember, learning a language should be fun!
---
If you enjoyed this article, we'd love you to let us know - just click the button below. Thank you!
---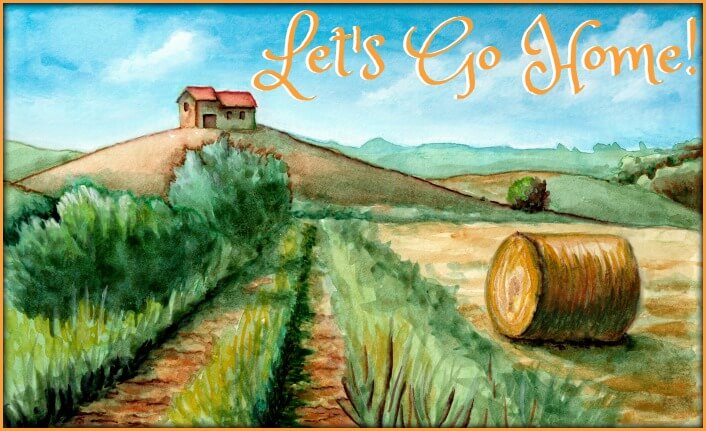 Click to go back to the home page.
---
Italian-issimo!
---
Ads by Google.
Some links on this page are affiliate links, which means that if you purchase a product through them, we receive a small commission. There is no extra cost to you.  Because our integrity and your satisfaction are very important to us, we only recommend products we have purchased or would purchase ourselves, and which we believe would benefit you. To learn more please see our affiliates disclosure document.