Rome, Italy: hotels where you'll stay as a friend.
Looking for somewhere to stay in Rome where you'll feel part of the neighbourhood?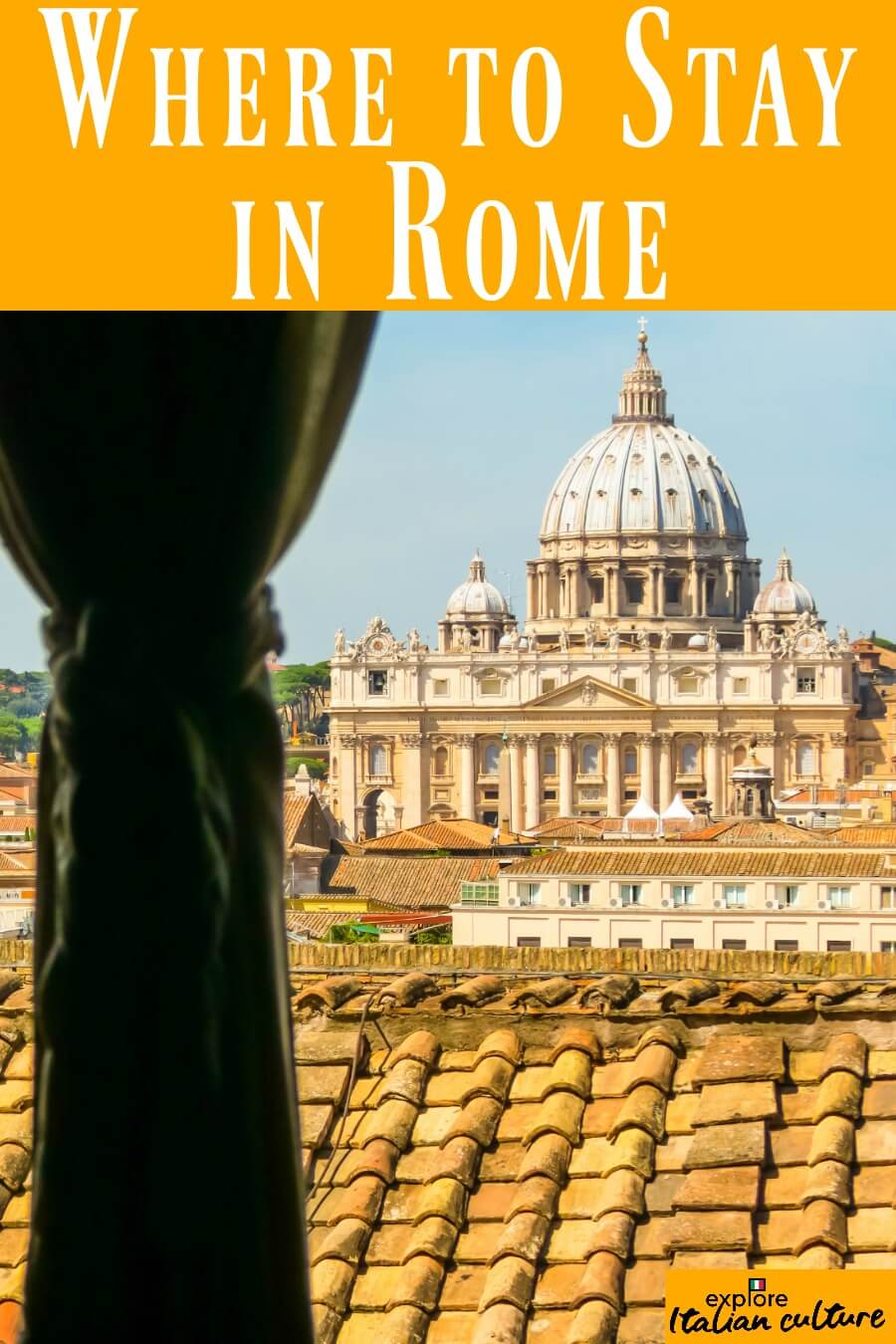 Deciding where to stay on a visit to Rome can be a lottery. There are literally thousands of hotels to choose from. How to know which is best for you?
Of course, reviews on sites like Trip Advisor and any of the booking platforms can help. But our aim here is to give you a detailed, personal view of hotels we've stayed at in Rome and really enjoyed. 
We have personal experience of all the hotels we feature. Each time we go to Rome - and we visit a lot - we try to stay at a different venue so we can review them to give you a wider choice.
"Enjoyment" can mean different things to different people. For us, it's twofold:
A pleasant hotel in a safe neighbourhood where we can feel relaxed and at home

We prefer locally owned hotels and apartments rather than chains. 

Although chains have their advantages - you can be pretty sure of a standard of quality across the board - they can be impersonal and lacking in the cultural potential that smaller hotels tend to have in spades.
If our definition of a hotel it's good to stay in fits with yours, then you've found your home!
---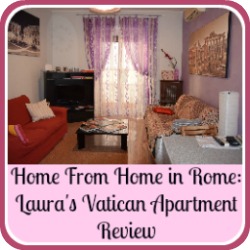 If you're keen to experience Italian culture from the perspective not of a tourist, but of a visitor - even a friend - an apartment is a great solution.
Staying in the centre of a community, with local shops and ordinary daily life going on around you is a whole different experience to life in a hotel.
And this apartment, near the Vatican, is in our view one of the very best Rome has to offer.
---
The Hotel Gea is one of our favourites. It's a small hotel, run by a local Roman family whose main aim in life is to make sure their guests enjoy the city and have a welcoming base to return to after a hard day's sightseeing.
It's ideally situated just ten minutes' walk from Termini station, a 20 to 30 minute walk to all the main sights, and well served with buses or five minutes from the Metro at Piazza della Repubblica into central Rome should your feet be too tired to walk any further.
Ideal for couples, younger travellers and families alike. Click the pic to learn more.
---
---

Click to go back to the home page.