Ancient Roman Culture - fun facts about where Italian culture and traditions began.

You've come to the right place! Have fun as we tell you all the things you won't find in guide books.
Ancient Roman culture. Not nearly as boring as it sounds!
Everything you'll find in Italy - jewelry, weddings, food, architecture, even the way they treat animals - has its roots in the Roman Empire.

Ancient and modern Roman culture combine!

You don't even have to be in Rome - driving along any road in Italy you're likely to come across some Roman  ruins.  You'll be surprised at just how much fun it can be learning about  how old and new connect - it's fascinating!

Let's start with the basics.
Ever wondered -
Just click on the pics to find the answers to all this and more.
Any more fun facts about ancient Italian history?
How about these :
And we think that once you've read about the Colosseum you'll want to visit, so we've included a page of 'top tips' about the best way to do it.

Can't get enough about the culture of ancient Rome?
Here's some more!
The section on weddings will be particularly interesting if you want to add some Italian culture and traditions into your own engagement etiquette or wedding ceremony, because modern wedding customs in Italy almost all have their origins in Roman history.
---
Where to now?

If you've enjoyed our facts about the Roman Empire and its effects on modern Italian traditions, we think you'll like these pages.

---
---
If you enjoyed this article, we'd love you to let us know - just click the button below. Thank you!
---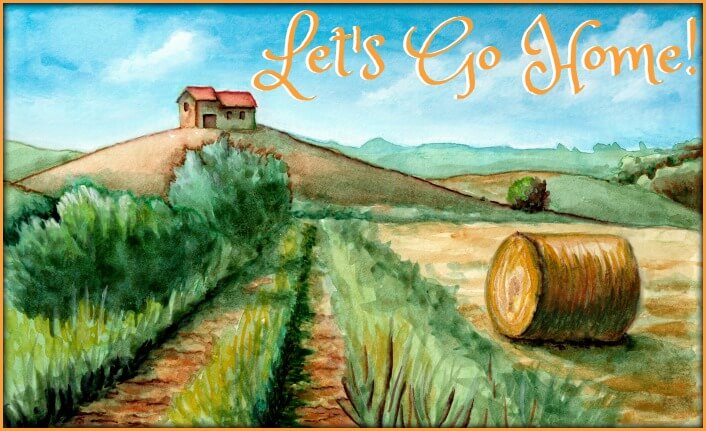 Click to go back to the home page.
---
Italian-issimo!
---
Ads by Google.
Some links on this page are affiliate links, which means that if you purchase a product through them, we receive a small commission. There is no extra cost to you.  Because our integrity and your satisfaction are very important to us, we only recommend products we have purchased or would purchase ourselves, and which we believe would benefit you. To learn more please see our affiliates disclosure document.