Currency in Italy : what is it and how do I go about buying it?
Foreign currency in Italy : all you need to know about old Italian currency, the new Italian Euro and the most cost-effective ways of buying it.

What is the present currency in Italy?
Like most of the rest of the European Union, Italy uses the Euro (€) as its currency.

What happened to the old Italian currency?
The Italian lira (plural lire) ceased to be legal tender on 28 February 2002.  It will be possible to exchange the old Italian currency at any branch of the Banca d'Italia until 29 February 2012.
So, if you have any old lire hanging around, better exchange them quickly!

What does the Italian Euro look like?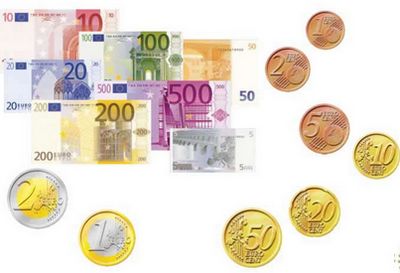 Euro notes in Italy show images of Italian and ancient Roman culture while the Italian Euro coins depict such famous Italian art as Leonardo da Vinci's 'Vetruvian man' and Boticelli's 'Birth of Venus', to architecture such as the Roman Colosseum to ancient Roman figures such as the Emperor Marcus Aurelius.

What about buying foreign currency in Italy - how much will I get?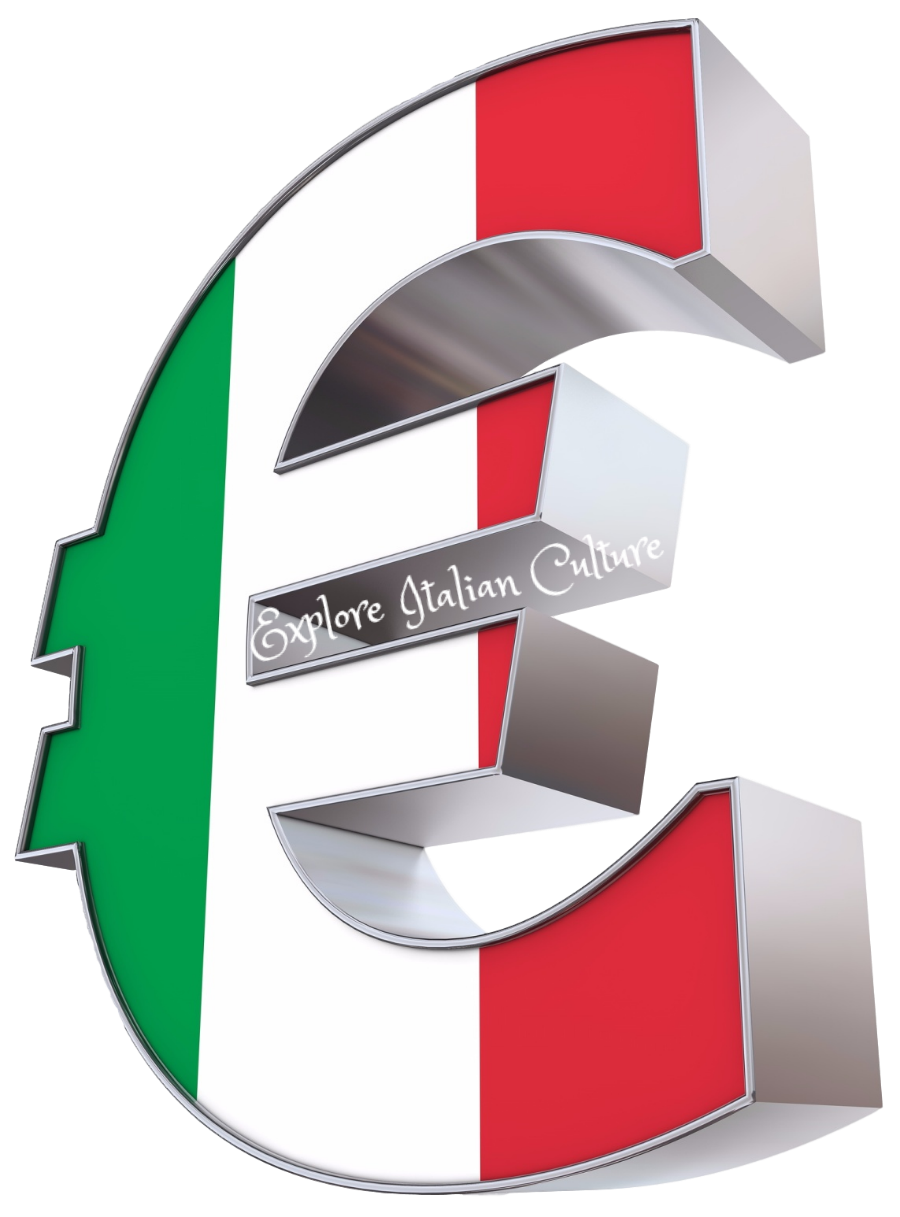 Currency rates of exchange fluctuate by the hour - even by the minute - so it's not possible to give any 'rule of thumb' here.
The only way to find out how much your money will be worth against the Italian Euro at the point of travel is to check the exchange rates on that day.
For your convenience, this is our free currency converter.  It uses the most up-to-date foreign exchange rates to convert your hard-earned cash into Euros so that you will know more or less how much you should receive when it comes to buying foreign currency in Italy.

We provide this as a complimentary service to our visitors.  Feel free to bookmark this page and use it as often as you like - there's no charge to you.

How do I go about buying foreign currency in Italy at the best rate of exchange?
You will almost always get the best rate of exchange when buying foreign currency with either a credit or a debit card. The rates of exchange will be between two and seven percent better than using traveller's cheques or cash. 
Travellers' cheques are still accepted but becoming less common.  Avoid exchanging them at the 'Change' offices you'll see at airports and train stations - they almost always give a poor rate. Use a bank where possible.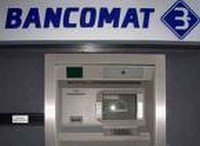 You'll find ATMs in most places. Look out for the 'Bancomat' sign. The most popular credit card by far in Italy is Visa, with Mastercard a close second.
Bigger cities like Rome are full of 'Bancomats' but you may be less lucky in small Italian villages so make sure you carry enough cash with you if you're heading out for the day.
Remember that your home bank may well charge a commission fee for withdrawing cash by card.  The more you withdraw at once the lower the commission will be - but be aware that most Italian 'bancomats' will only allow you to withdraw a maximum of €250 per day.
Use credit cards wherever possible to pay for large purchases but again, be aware that businesses in Italy may charge a commission for using a card rather than cash.
'Festas' which provide local produce, and markets, will not take cards - you'll need cash for those.


Make sure your bank knows you're going to be using your cards abroad before you go.
Otherwise, they may suspend use of the cards if they see what they think is an unusual spending pattern - and that can be very embarrassing!

Can I use the Euro in the Vatican City in Rome?
Yes. Like the rest of Italy, the Vatican City - which is officially a separate country - had its own 'lira' coins until they were replaced by the Euro in 2002.

Although Euro coins from anywhere in Europe are accepted here, the Vatican has its own coins which show the city's coat of arms. 
There are also collectors' editions depicting the heads of the Popes who have held office since the coinage was introduced - at present only Popes John Paul II and Benedict XVI are included.
The Vatican City also produces some special commemorative coins to celebrate events such as the 80th birthday of Pope Benedict the 16th in 2007.
Although the coins in daily use are not worth anything above their face value, they are one of the more interesting souvenirs of Rome.

---
Once you've got your currency sorted, you may want to learn a little Italian to help you when you travel. Here are some basic Italian phrases for you to learn.
Going to Rome? Download our free e-book and learn all about Rome sightseeing.  Rome sightseeing - five hidden gems to make your visit special.

Here are some more fun and interesting facts about Italy for you to enjoy.
If you liked this page, please let others know by sharing. Just click any of these buttons - it only takes a second!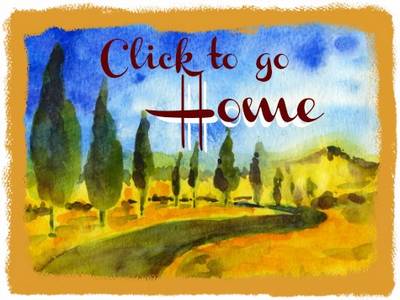 Ads by Google.