Home

›
Rome through the seasons
›
Summer
Rome's climate : how to survive the summer months.
The weather in Rome, Italy in summer is best described in one word : hot!
Honestly? Rome's climate in summer is relentlessly hot. Most people who live and work in the city get out as fast as they can when summer comes, and head for the coast.
Why?
Temperatures can reach as high as 45° C, 113°F, and there is often little or no breeze. It's hot, it's sweaty and it's very, very tiring.
As the gorgeous warmth of spring turns into the heat of July, Rome takes on a different character. Lots of businesses close while their Italian owners head away from the city, and famous sites become packed with queues of tourists often tired and sometimes bad-tempered in the sweltering sun.
The summer sunsets are stunning. This was taken in August.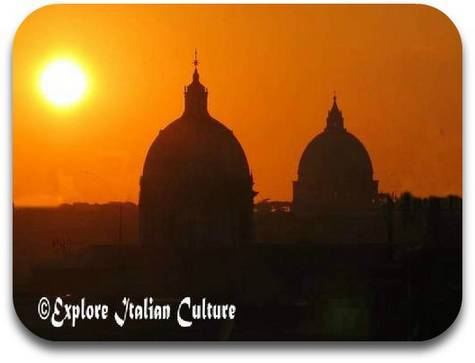 If you're planning to visit Italy, and Rome in particular, any time between the end of June and mid-September you'll need to make provision, so here you'll find all you need to know about surviving in the summer months, suggestions for things to do and tips for how to keep cool in the heat.
When is Summer?
June is generally very warm but July and August are definitely the height of the summer months, with the heat often carrying through into mid-September. Even October can stay quite warm as Rome's autumn climate is fairly temperate.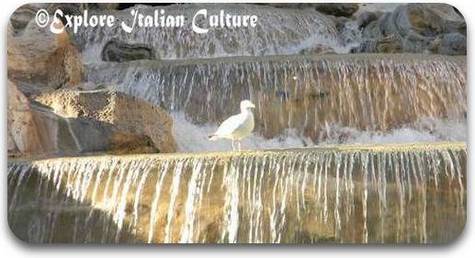 Even the seagulls need to cool down! - At the Trevi Fountain.
Temperature in Summer.
Officially, you'll find information telling you that the average climate in Rome for July and August is about 17C, 91°F, dropping at night to around 17°C, 64°F. In fact, temperatures very often reach a minimum of 40°C (104°F) and we have known it to stay at 45°C for several weeks.
After August these figures can fall a little but it will remain around the 80°C mark for a large part of September.


Hot, hot, hot!!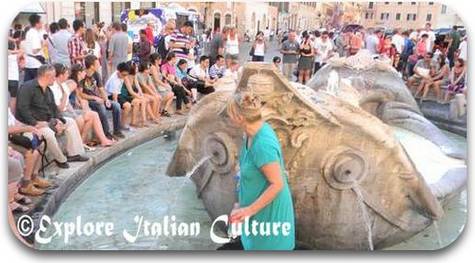 Don't be afraid to drink from Rome's fountains - the water is lovely (and free!).
Cath at the bottom of the Spanish Steps in August.
What about rain?

There's generally very little rain during these months, although there is the chance of an odd squall which lasts a very short time and cools the air. It may be hard to foresee this when you're shivering in the winter months but Rome's summer climate is so hot that you'll find yourself welcoming the rain if it comes!


So what's good about Rome's climate in Summer?
No need to worry about what clothes to take!
The predictability of the heat of Rome's climate in summer means that light clothing for both men and women is the order of the day. And nights are lovely and warm so eating outside while watching the world go by is a real pleasure.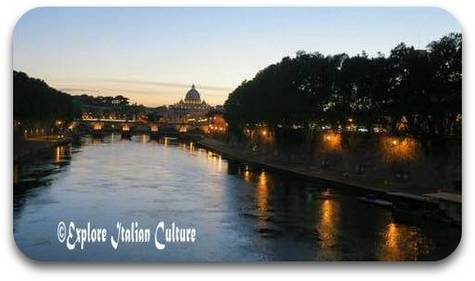 Clear blue skies give great opportunities for photos, both during the day and during some fabulous sunsets. Just be careful the bright light doesn't wash out the beautiful colours.
What's not good?

It's very, very hot! There's not usually much of a breeze around Rome either, so the air can become extremely humid.


You'll find yourself sweating copiously and your energy will be sapped in the hottest part of the day between 11am and 3p.m., when the only sensible thing to do is what the Romans do - take a 'siesta'!


It's all in the planning!

Around the time of the 'Ferragosto' holidays from 15 August, quite a lot of businesses close down as their owners, unable to tolerate Rome's climate in summer, head for the coast. Be prepared for some bars and restaurants to be closed until early September.
Think about doing the same yourself. Not necessarily staying on the coast - it's a long way - but the beautiful little town of Castel Gandolfo is only a short train ride away. Situated on a stunning lake, it's where the Pope chooses to spend the hot summer months and we've found it a great place to stay to get away from Rome's crowds in the evenings.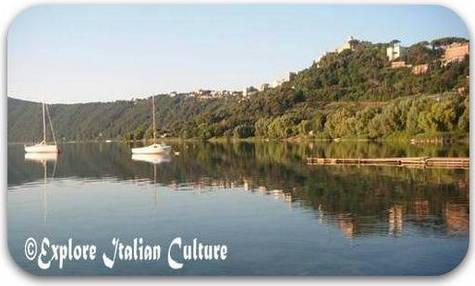 If you're staying in Rome itself, you need to plan ahead. Bookmark this page and make sure to watch the daily weather forecast - if you see it climbing, look at our tips about keeping cool in Rome's climate in the summer and make note of what you will need to do.


You should take the possibility of heat- and sun- stroke in the summer in Italy very seriously even on what may look like an overcast day. Make sure you drink lots of water, wear a hat if necessary, and stay in the shade where possible.
And if you have animals with you, make sure you learn about ways to prevent sunstroke in pets too.


A
ny special
things to do in Rome
in the Summer?
The City of Rome often lays on concerts like this one at the Spanish Steps, August 2012.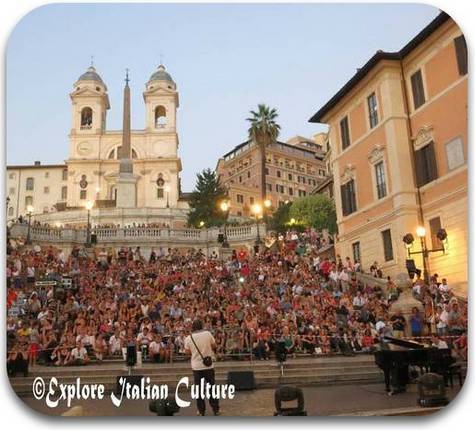 There are always lots of outdoor events happening in the summer in Rome, from ballet to opera to modern music festivals and the odd spontaneous party! These change each year, so keep your eyes open for posters locally or ask at your hotel.


One of the most spectacular events to take full advantage of Rome's climate in the summer is the open air opera at the Caracalla Baths which is an unforgettable spectacle. For more information, use this link for details about the setting.



And of course the heat anywhere in Italy during the summer is a great excuse to eat lots of lovely Italian ice cream!
---
Going to Rome? Other visitors have found these pages helpful.
---
If you liked this page, please let others know by sharing. Just click any of these buttons - it only takes a second!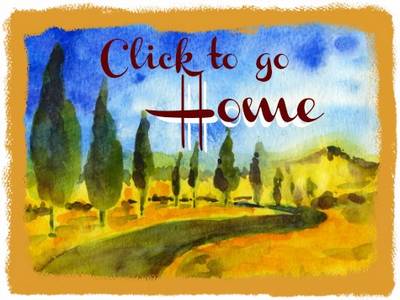 Ads by Google.