Rome, Italy : weather today and a three day forecast.
Going on holiday and want to know what the current weather in Rome, Italy is doing?
Here's a page about Rome, Italy weather today, and links to information about the seasons in Italy.
And if you want to plan further ahead, use the link below to the six day weather forecast.

Romantic autumn sunsets in Rome can be even more stunning
than the blue skies of summer.
Rome, October 2008.

Rome, Italy : weather for today
Here's what the current weather in Rome, Italy, is doing, and how it's likely to be for the next three days.
We have found this accurate and dependable; the "RealFeel" is particularly helpful as it adds in factors like wind chill (or lack of it!) so you'll know exactly how 'warm' warm really is!

Rome, Italy : weather for the next six days
Follow this link to go to a website which will give you the week's weather forecast for Rome, Italy, and also for other parts of Italy.
Weather forecasts in Italy are the responsibility of military meteorologists and tend to be very accurate, so you can usually depend on them to know what sort of clothes to take with you.
Particularly helpful if you're planning an onward journey.

Six day weather forecast : Rome, Italy

Rome, Italy : weather during the different seasons
It's a reasonable bet that if you're planning to go to Rome in the summer months, you will find it hot and dry most days. But don't assume that the weather in Rome, Italy, is less good for visiting at other times of year. Each of the seasons in Italy brings its own advantages. 
The links here will give you information about Rome, Italy, weather in the Spring, autumn (Fall) and winter months, together with information about the special things to do in Rome at those times.

---
How to keep cool in Rome when the temperature soars
Rome's climate at different times of year
If you liked this page, please let others know by sharing. Just click any of these buttons - it only takes a second!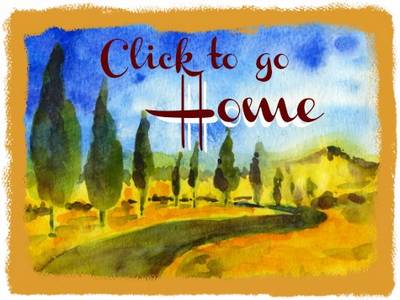 Ads by Google.