Italian Pasta Recipes
for Real Pasta Lovers.



Truly Madly Pasta :
Ursula Ferrigno.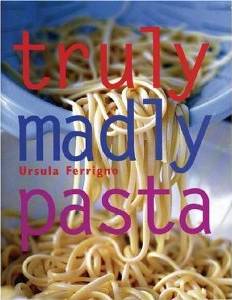 This hardcover book would make a great gift for the person who knows and loves Italy and Italian cooking - but wants to learn more!



Ursula Ferrigno now teaches cooking in London, England, but has travelled extensively in her home country collecting Italian pasta recipes and takes delight in finding simple but delicious regional dishes.



Despite that, she covers pasta recipes from the most basic and all her dishes are within the capability of even the most inexperienced cook.



Her chapter on making home made pasta is particularly detailed, and comes with eighteen colour photographs illustrating each step.



Recipes include soups, everyday sauces and "pasta to impress", and she covers special needs such as gluten-free and low calorie recipes. Each is accompanied by mouth-watering photographs which will make you want to start cooking immediately!



This book is best suited to those who have not yet experimented much with Italian cooking and who would benefit from some delicious but quite basic recipes.




---
Italian pasta recipes for real pasta lovers
to our main Italian pasta recipe books page.
Join in and write your own page! It's easy to do. How? Simply click here to return to Pasta recipe books.
---
If you enjoyed this article, we'd love you to let us know - just click the button below. Thank you!
---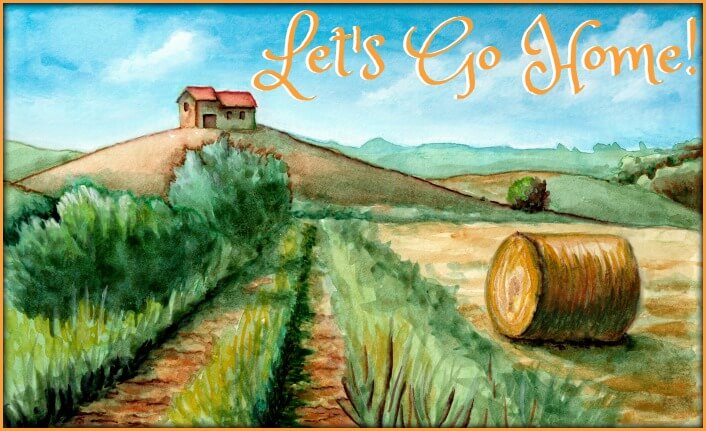 Click to go back to the home page.
---
Italian-issimo!
---
Ads by Google.
Some links on this page are affiliate links, which means that if you purchase a product through them, we receive a small commission. There is no extra cost to you.  Because our integrity and your satisfaction are very important to us, we only recommend products we have purchased or would purchase ourselves, and which we believe would benefit you. To learn more please see our affiliates disclosure document.