Italian romantic books:
Italy - a love story.



Italy, a Love Story : women write
about the Italian experience :
Camille Cucumano (ed.)







This isn't a love story in the usual sense of the word. It's not one of the fictional romantic books you'll find about Italian life.



But it is a love story in the true sense of the word.



For this book is the story of how Italian culture, traditions and the country itself became a passion for a number of women. Places, people, food, music, language - individual experiences and reminiscences which will transport you back to the Italy of your dreams - whichever Italy that might be!



This is a book which can be picked up and put down at will because it's a number of stories rather than one continuous narrative. Twenty-eight different perspectives, one great love - Italian culture.



If you love Italy, or dream of visiting Italy, you will love this book.





---
'Italy - a love story' to more Italian romantic books.
Join in and write your own page! It's easy to do. How? Simply click here to return to Romantic books.
---
If you enjoyed this article, we'd love you to let us know - just click the button below. Thank you!
---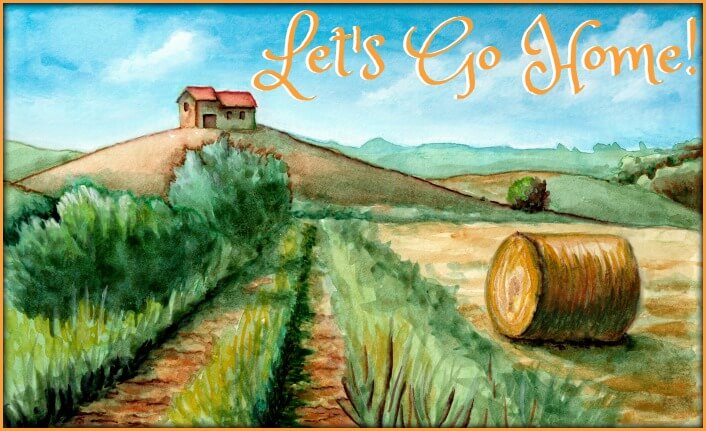 Click to go back to the home page.
---
Italian-issimo!
---
Ads by Google.
Some links on this page are affiliate links, which means that if you purchase a product through them, we receive a small commission. There is no extra cost to you.  Because our integrity and your satisfaction are very important to us, we only recommend products we have purchased or would purchase ourselves, and which we believe would benefit you. To learn more please see our affiliates disclosure document.