One of the Best
Italian Pasta Cook Books.



'The Geometry of Pasta' :
Caz Hildebrand.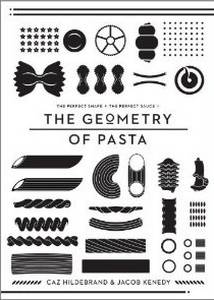 If you love pasta and are passionate about knowing how to use it properly, you'll love this book.



It's one of the most interesting Italian cook books you'll ever come across.



A large part of it deals with de-mystifying how to make pasta, including the best ingredients to use; the benefits of dry versus fresh pasta; and importantly it explains which sauces are best suited to the many different pasta shapes.



It's peppered with anecdotes, historical facts and regional recipes, and illustrated with eye-catching back and white designs.



This is one of those books you can pick up and find something different to interest you time and again.



A cross between an Italian cook book and a coffee table book it would make a wonderful gift for the person who loves Italy and all things Italian.





---
From 'The Geometry of Pasta'
to our main Italian pasta cook book page.
Join in and write your own page! It's easy to do. How? Simply click here to return to Pasta recipe books.
---
If you enjoyed this article, we'd love you to let us know - just click the button below. Thank you!
---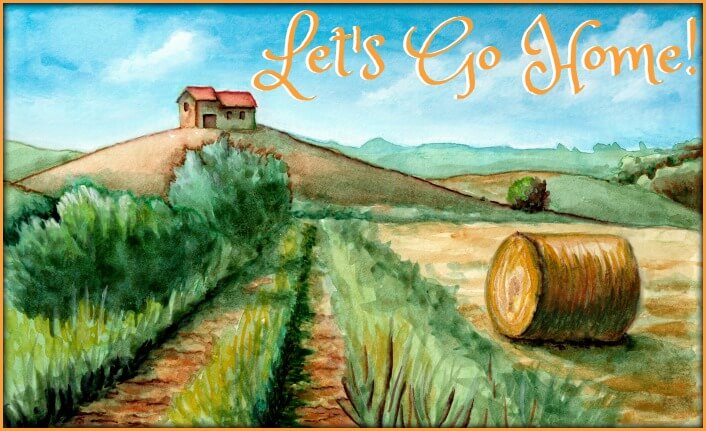 Click to go back to the home page.
---
Italian-issimo!
---
Ads by Google.
Some links on this page are affiliate links, which means that if you purchase a product through them, we receive a small commission. There is no extra cost to you.  Because our integrity and your satisfaction are very important to us, we only recommend products we have purchased or would purchase ourselves, and which we believe would benefit you. To learn more please see our affiliates disclosure document.