My very special dog "Skyla"
by Philippa
(Shropshire, UK)

I waited years to be able to have a litter of Spinone puppies and Skyla was the one I chose to keep. He is handsome, intelligent, loving, affectionate, funny but most of all the most loyal and obedient dog I have ever had.
If you liked this page, please let others know by sharing. Just click any of these buttons - it only takes a second!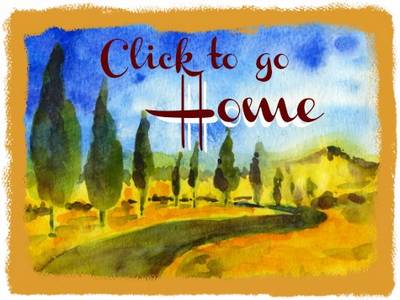 Ads by Google.