Cath and Mike's
Italian Bloggolino.
Don't leave it to chance - you may miss out on exciting new pages!

Keep an eye on everything new on our website by subscribing to this page.

It's easy - just use the 'subscribe' box
at the bottom of the navbar.
Sep 18, 2018
Rent an apartment near the Vatican, Rome.
Want to stay as a traveller in Rome, not a tourist? Renting Laura's apartment could give you just what you're looking for!
Continue reading "Rent an apartment near the Vatican, Rome."
---
If you enjoyed this article, we'd love you to let us know - just click the button below. Thank you!
---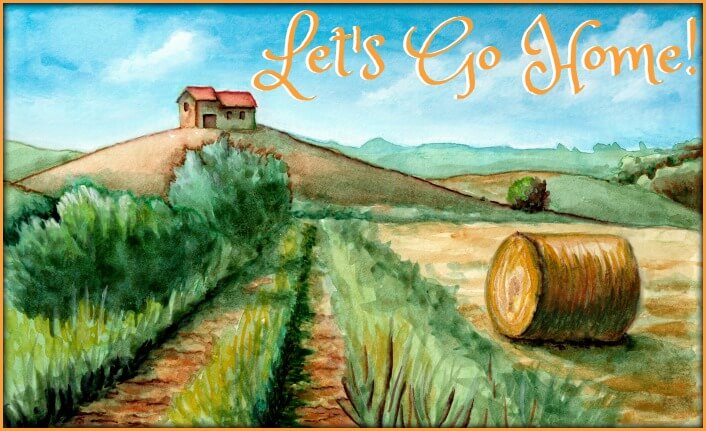 Click to go back to the home page.
---
Italian-issimo!
---
Ads by Google.
Some links on this page are affiliate links, which means that if you purchase a product through them, we receive a small commission. There is no extra cost to you.  Because our integrity and your satisfaction are very important to us, we only recommend products we have purchased or would purchase ourselves, and which we believe would benefit you. To learn more please see our affiliates disclosure document.