Our basic creamy Italian
salad dressing recipe -
goes well with any salad!
Want a quick and easy creamy Italian salad dressing recipe?

Find the best recipe here, then browse our simple recipes for pasta, pizza, desserts, biscuits and more!
This effortless recipe will make a gorgeous basic creamy dressing which goes well with any green salad and is particularly good with the more bitter leaves like raddichio.
Or use it on a wrap with chicken and a green salad to make a delicious lunchtime snack.
This is the most basic of the salad dressing recipes we know.  You can adjust the ingredients to suit your family's tastes - we usually add lots more garlic!

Ingredients :
240 ml (2 cups) mayonnaise - use low-fat mayonnaise for a lower calorie option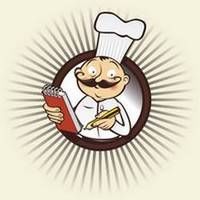 4 tablespoons red wine vinegar
4 tablespoons sugar - or sugar substitute for the low-calorie version
1 garlic clove
2 teaspoons basil
Pinch salt
Half teaspoon ground black pepper

How to make our basic creamy salad dressing :
The easy way!

Use a hand blender to combine all the ingredients together until smooth.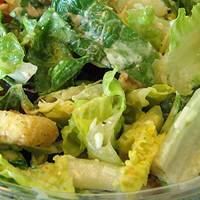 Chill for at least an hour before using.
or

Chop the onion, garlic and basil very finely.
With a hand whisk, combine the mayonnaise, vinegar and sugar.
Add the onion, garlic and basil and whisk again.
Add the seasoning to taste and stir in.
Chill for at least an hour before using.
Simple!
Use the dressing on a chicken wrap for a
delicious lunchtime snack.
---
If you like this traditional recipe, have a look at one of our favourite Italian food customs - making a simple pizza dough.
To accompany this dressing, try a green salad and this 'Saltimbocca' recipe - one of the best Italian Christmas or Thanksgiving recipes of all.
---
More Italian salad recipe pages
---
If you enjoyed this article, we'd love you to let us know - just click the button below. Thank you!
---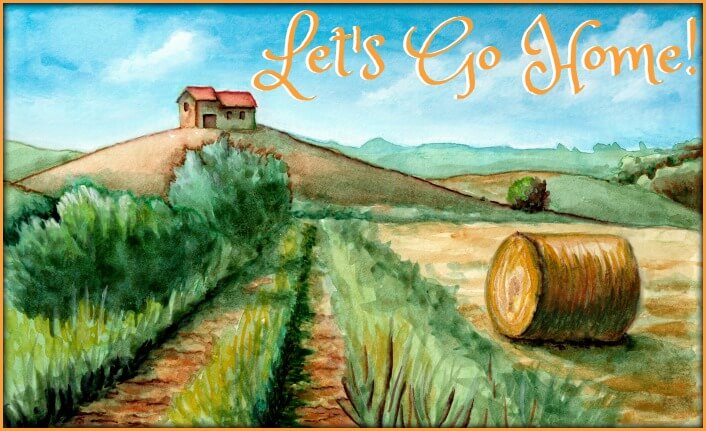 Click to go back to the home page.
---
Italian-issimo!
---
Ads by Google.
Some links on this page are affiliate links, which means that if you purchase a product through them, we receive a small commission. There is no extra cost to you.  Because our integrity and your satisfaction are very important to us, we only recommend products we have purchased or would purchase ourselves, and which we believe would benefit you. To learn more please see our affiliates disclosure document.