The weather in Rome, Italy - a season by season guide.
Want to know what the weather in Rome, Italy will be like while you're there? We help you take the guesswork out of planning.
It really doesn't matter when you're planning to go to the Eternal City - it's amazing at any time of year. Each season has its own advantages, and there are special things to do and see all year round.
The information on these pages is based on genuine knowledge and experience, not guesswork - we visit every four to six weeks (lucky us!) and at every time of year, so we do know what it's like.
The weather in Rome, Italy :
how to use this page.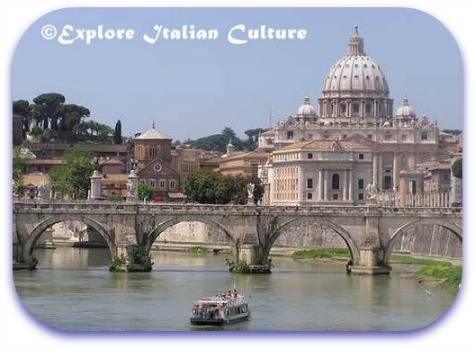 Summer in Rome - take a trip on the river!

Each link below takes you to a page dealing in depth with one season. Click on either the headlines or the pictures below to take you straight to the page.
The information includes what you can expect the weather in Rome, Italy to be like, what there is to see and do at that time of year, and whether it's likely to suit your needs.
Do bear in mind though - weather patterns are changing and nothing is set in stone. So that you can be ultra-sure, we include a general page which has the average temperatures, and a link to a site we use all the time for an accurate five day forecast. Bookmark that page and come back to it a few days before you travel for the most up-to-date information.
The weather in Rome, Italy :

spring.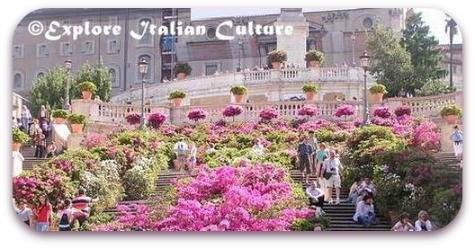 In May the Spanish Steps are covered in azaleas - stunning.

Rome in the spring : flowers are out on the Spanish Steps, the heat of the summer hasn't yet arrived but the grey days of winter are gone. The city is waking up. A wonderful time to see all it has to offer.
The weather in Rome, Italy :

summer.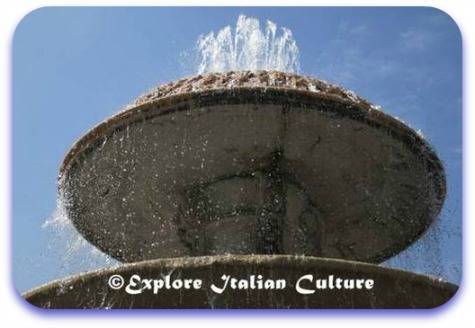 Rome's refreshing fountains are always welcome
in the heat of the summer months.

You haave to enjoy heat to visit in the summer. Italian weather during these months is almost universally baking. If you like the sun, this is the time for you to visit. Hot days filled with 'gelato' and cooling drinks, warm balmy nights, meals under the stars - Rome in summer.
The weather in Rome, Italy :

autumn (fall).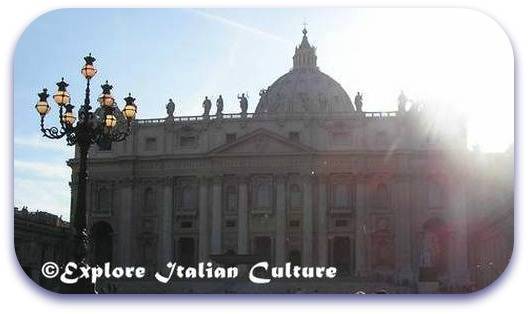 St Peter's Basilica in the amazing light of Rome in the Fall.

We were married in Rome in the early autumn. The sky was a perfect blue, the evening was warm enough to sit under the stars overlooking the city below and the light, as always in the Fall, had that wonderful soft quality to it.


Not surprisingly, it's our favourite time to visit. We think the autumn is perhaps the loveliest of seasons in Rome - and we're sure you'll agree.
The weather in Rome, Italy : winter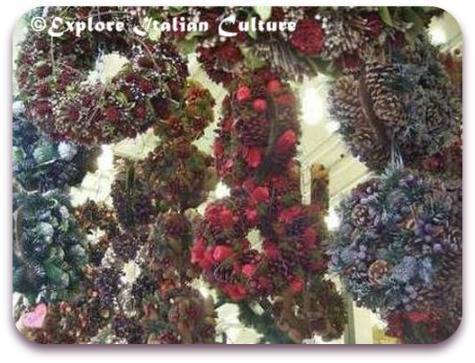 Winter wreaths for sale, Piazza Navona, December.

Bright blue skies, the city's sights and lights reflected on rainy streets, chestnuts and hot chocolate, winter fairs, elegant decorations, nativities and all the excitement of Christmas - what could be nicer than Rome in the winter?

---

More information about the weather in Rome, Italy.



Click on this image to go to the weather forecast for Rome today, an instant three day forecast and a link to have a look at what's happening over the next six days.
Bookmark the page and visit again a few days before you leave to get a good idea of how the weather is going to be for you. It will give you a clear idea of what clothes you need to bring with you.

Not sure where to start? Clicking on this picture will take you to a page explaining all about the average temperatures in Rome throughout the year, and the average rainfall you can expect.
See at a glance which months would be best for you in terms of heat and cold. It's a great way of deciding roughly when you want to travel.
---

Looking for information about things to do in Rome? These pages will help plan your trip.


---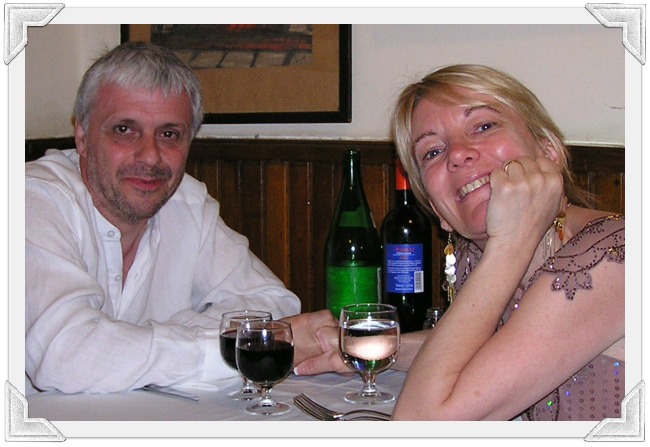 Still not sure about when to travel?
Drop us a line and tell us what you'd like to know about the weather in Rome, Italy - we'll help as much as we can!
Here's a link to our contact page.
---
If you enjoyed this article, we'd be delighted if you'd let us know - just click the button below. Thank you!
---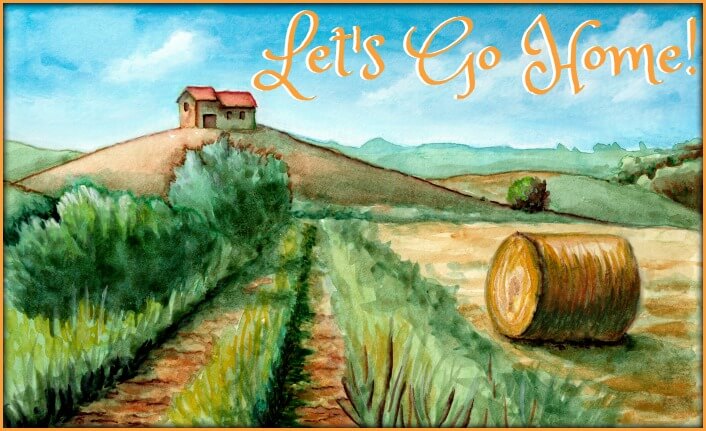 Click to go back to the home page.
---
Italian-issimo!
---
Ads by Google.
Some links on this page are affiliate links, which means that if you purchase a product through them, we receive a small commission. There is no extra cost to you.  Because our integrity and your satisfaction are very important to us, we only recommend products we have purchased or would purchase ourselves, and which we believe would benefit you. To learn more please see our affiliates disclosure document.